Latest listings updated hourly
Find the latest listings available in your area in an easy to use search!
Find a Home »
Meet Our Team
Our goal is to ensure that you have the best Real Estate Experience
Meet our Agents »
Get a pro home valuation
Would you like to know the value of your home? Get an expert evaluation!
Get your Report »
Calling Sofia Chacon Group, to help me sell my home turned out to be the best decision of my new transition. Sofia presented a plan to sell my house; her price analysis was right on point, making sure she captures every insight of interest marketable in the area. Most importantly I have bought and sold a house before and I have never encountered such a level of excellence. From her helpful strategic suggestions how to stage my house, the professional pictures of the house were gorgeous, I couldn't believe it was actually my house. I knew I was getting the BEST professionals on my side. She always had my best interest in mind; Sofia immediately assigned to work with me the following team members; Transaction Coordinator Beatrice Ramirez, Listing Coordinator Kerstin O'Mara and Business Development Director George Chacon, receiving friendly and most professional updates of the sale at regular basis. We received an offer in less than a week and the house sold above asking price in less than a week. In my opinion, home selling or buying is a very stressful! However, my team of professions walked me through the process all the way up to the close of escrow, and made my experience as stress free as possible; I am so grateful to each and everyone at Sofia Chacon Group. I HIGHLY RECOMMEND SOFIA CHACON GROUP!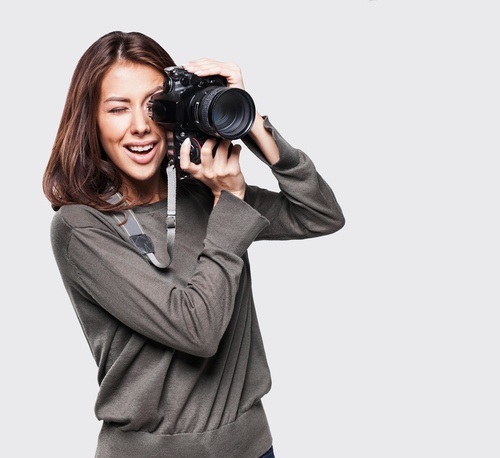 The first place most potential home buyers will look at your home for sale is online. This means it's crucial that your listing photos showcase your home in the best possible light. Here are our best tips for how to…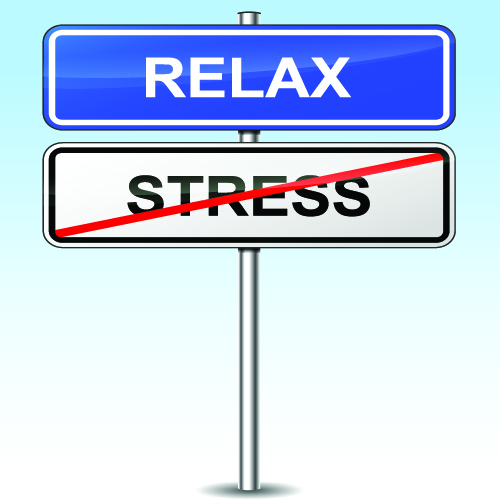 Buying a home can be stressful! From collecting all your financial documents to making it through the inspection process, so much can happen to cause anxiety before closing day. It's enough to make even the most relaxed person feel tense.…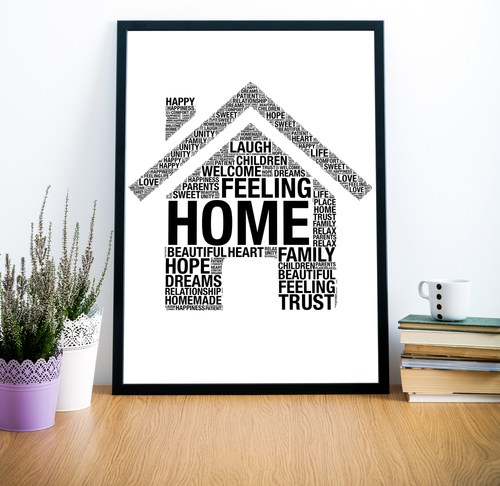 When describing your home to someone, what words do you use? Do you call it luxurious? Spacious? Beautiful? According to a recent report from CoreLogic, the words you choose to describe your home can have a tremendous effect on its…